Ad blocker interference detected!
Wikia is a free-to-use site that makes money from advertising. We have a modified experience for viewers using ad blockers

Wikia is not accessible if you've made further modifications. Remove the custom ad blocker rule(s) and the page will load as expected.
"Could you believe me if I said I'd been right out of the world--outside this world--last summer?"


This article is Out of Universe: it covers a subject that does not exist in the world of Narnia. (See the WikiNarnia Format for more information.)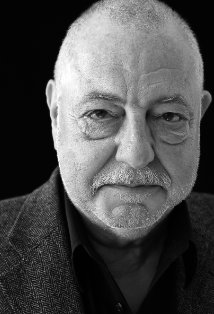 Vincent Grass
(born 9th January 1949) is a Belgian actor. He has appeared in a number of both European and American film and television productions, the first being the Belgian television production Siska Van Roosemaal in 1973.
Grass played Doctor Cornelius in the 2008 film, The Chronicles of Narnia: Prince Caspian (film).
Links